There's no question about it. The pandemic has spurred an enormous amount of change within the home-based care industry. Many of the changes will be great in the long run, but what can agencies do to rise to the challenge as we transition to new payment standards and models of care? 
One solution is to utilize a revenue cycle management service that can help your agency keep up with billing, payments, and complex compliance regulations. With the right RCM partner, your home health or hospice agency can get on track to achieve your KPI goals, maximize revenue, and improve your clean claim rate. Evaluating RCM vendors can seem like a daunting task. Your RCM company should act as a partner not a vendor. A partner has a stake in your agency's success, while a vendor only wants to sell you something and move on.
How do you know which RCM company is the ​"right" one? Here are three vital questions our Revenue Cycle Services team answers before we start working with a new agency.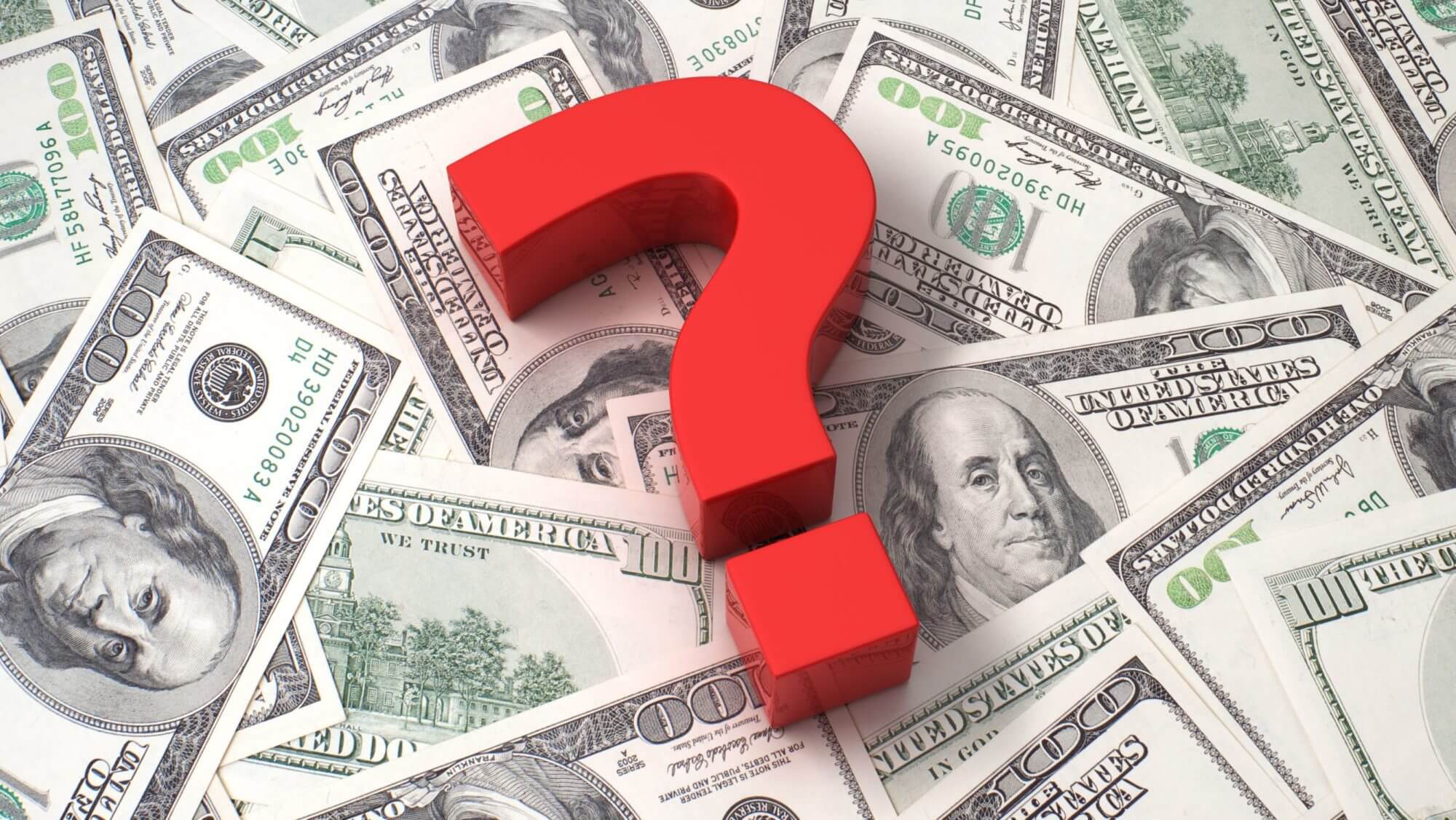 Question #1: What will the relationship between our agency and your RCM service look like?
Establishing a new relationship with a RCM company starts with setting expectations and goals. The HCHB Revenue Cycle Services (RCS) team completes an initial ROI evaluation to determine if our service is a good fit for your agency. We then explain what the relationship will look like and identify areas where we can help your agency optimize operations or improve efficiencies.
We prioritize our customer relationships with a commitment to service and support.
Communication: We speak to our clients via calls and/​or virtual meetings at least once a week to review accountability checklists and follow up on previous discussions.
Collaboration: We collaborate with our clients every step of the way and aim to be a true, dynamic partner they can rely on to get things right the first time, every time.
Customization: We work with our clients to create a plan that's based their individual agencies' needs.
Communication helps us learn so we can adapt our skills to meet your needs. For instance, we helped one client re-write their billing processes and create job descriptions for new hires. For others, we may help streamline or manage the organization's billing processes.
Question #2: How do you measure success?
Measuring success is one key reason that the initial ROI evaluation is so important. It's the baseline measurement used to calculate how much your KPIs have improved over time. You have to know where you started in order to measure how far you've come.
Some of the most common ROI measures we help our clients meet include:
Clean claim rate: 

99

% of claims are accepted the first time, every time.
Days to payment: Our 

15

-day average helps clients get paid faster and more consistently.
Days to payor receipt: 

12

 days is our typical timeline for preparing and submitting all the necessary items to the payor.

AR

 over 

90

 days: 

AR

 age is a critical measurement; older claims are more likely to become uncollectible. With a goal of just 

15

% of 

AR

 over 

90

 days, we help our clients reduce risk and improve cash flow.
Claim denial rate: Public payors like Medicare tend to deny a higher percentage of claims than private payors. HCHB's 

RCS

 team maintains an industry-leading denial rate of 

2

.

5

%.
We work with our clients to create specific targets for improvement that are tailored to their individual circumstances. It's all part of our commitment to communication and collaboration with our RCS partners.
Question #3: Do you understand how the payor management setup works?
Your RCM partner should know how to read, review, and understand your payor contracts. Your payor setup must match your current contracts down to the smallest detail and be reviewed regularly if you want to maximize revenue. We comb through every payor contract and ensure your setup is optimized properly.

We get to know your billing processes from the inside out so our billing and compliance experts can act as an extension of your team. We're always on call and up-to-date on payor and regulatory changes. Our experts also possess a full understanding of Homecare Homebase's EMR software and workflow. This knowledge allows us to easily adapt to your agency's needs and even provide insight on ways to further leverage the platform.
Prioritize Patient Care over Paperwork
We provide you with the revenue processes and analytics you need to focus less on your margins and more on your mission to provide exceptional patient care.

Contact us for a free ROI Discovery Analysis to learn how HCHB's revenue cycle services can make life easier for your agency.