Put your data in the driver's seat with HCHB Analytics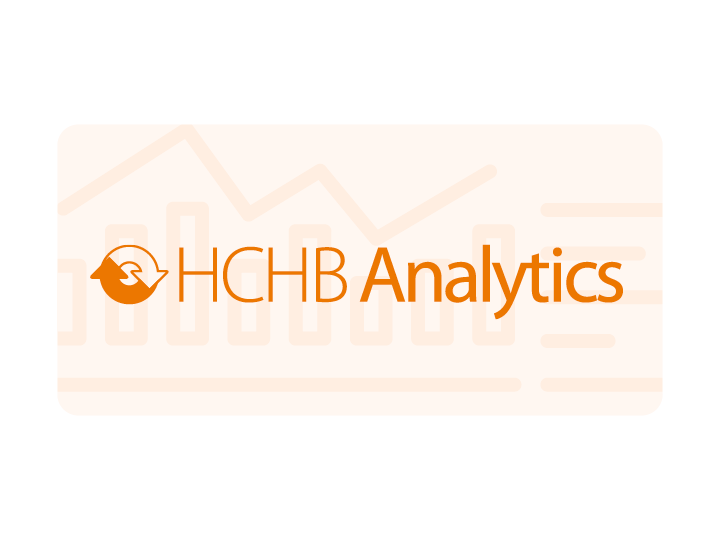 Build dashboards, create reports and analyze key metrics
With the shift towards outcomes-based reimbursement, you need a firm grip on a wide range of critical data to ensure continued productivity, performance and profits. HCHB Analytics is an add-on product that lets you dive deeper into your clinical, operational and performance data to see where you are — and then use it to make smarter business decisions.
It allows you to build customized dashboards, create your own reports and analyze all kinds of metrics that not only help you stay competitive, but boost the quality of care for your patients. We consistently update our home health analytics and hospice analytics to stay up-to-date with the CMS proposed and final rules so you know how regulation changes will affect your agency.  You'll have the data you need to examine and improve just about every aspect of your business, including:
Referral source tracking
Orders management
Regulatory monitoring
Re-hospitalization rates
Quality outcomes
Get the data you need to improve your business
Customized reports tailored to specific users
From corporate staff to branch office, you'll enjoy web-based and mobile access to your data, with an appropriate level of detail for each user. You can designate "Super Users" who receive expert HCHB training on our Analytics Editor tool (powered by Tableau) to build custom dashboards offering key insights and areas for improvement.
Analytics for home health, hospice and home agencies keeps your finger on the pulse of your agency with the data you need to make smarter decisions, boost productivity and help ensure your long-term success.
With Analytics Consulting, our Tableau experts can assist with building custom dashboards and provide education for your Certified Builders.