Educate, Empower & Execute with HCHB University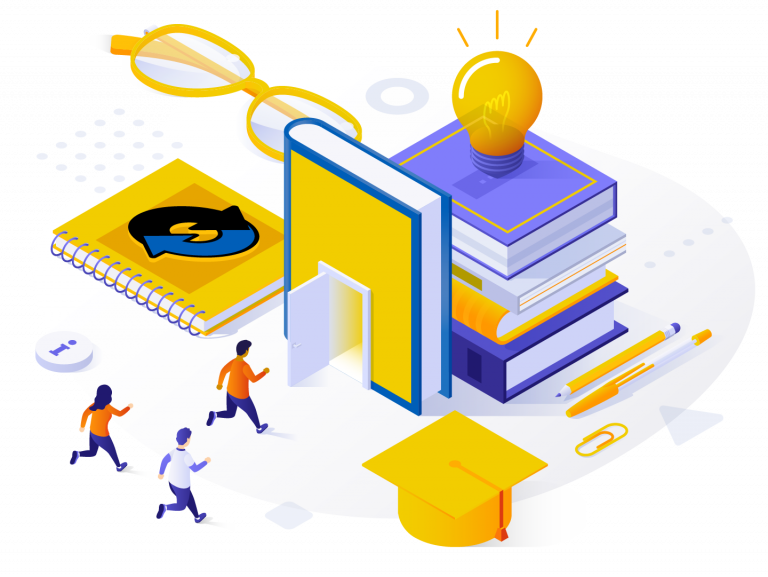 Keep your entire team performing at the top of your game
At HCHB, we know that anyone can benefit from going "back to school" to make the most of our powerful software. Whether it's new hires, refresher courses or advanced Homecare Homebase training in specific areas, we're here to help you and everyone from clinicians to back office staff running at peak performance for more consistent payment and profits.
Earn lasting dividends from your training investment with HCHB University
With everything from on-site training in our Dallas learning center to live, instructor-led virtual, self-directed on-demand modules, your training investment can offer great dividends — from increased job satisfaction and higher productivity to more consistent billing and cash flow.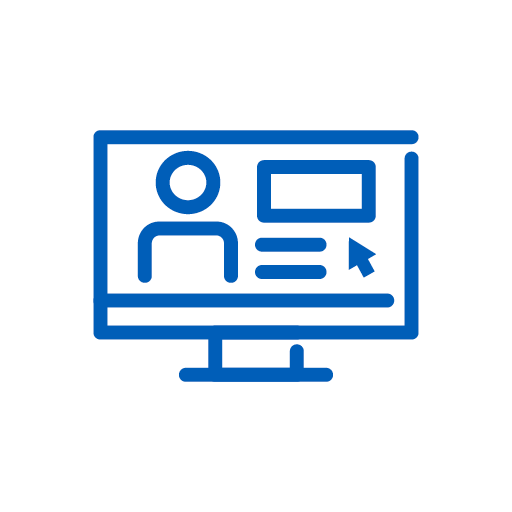 Virtual live instructor-led course
Can be taken online from anywhere
Guided group instruction with independent practice
Live trainer attention with Q&A sessions
Small class size for maximum support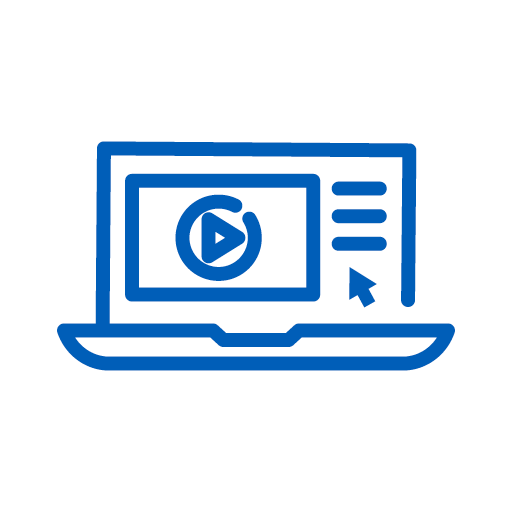 Available 24/7 from your workspace
No travel required
Fosters mastery of role driven workflow
Best for self-driven learners
Pay only for what you need
Find support, release information and knowledge-base articles by visiting the HCHB Customer Experience Portal (CEP)
HCHB has positively impacted every area of what we do – and who we are.
Konnie Evans  | VP of Home Care and Hospice  | Knute Nelson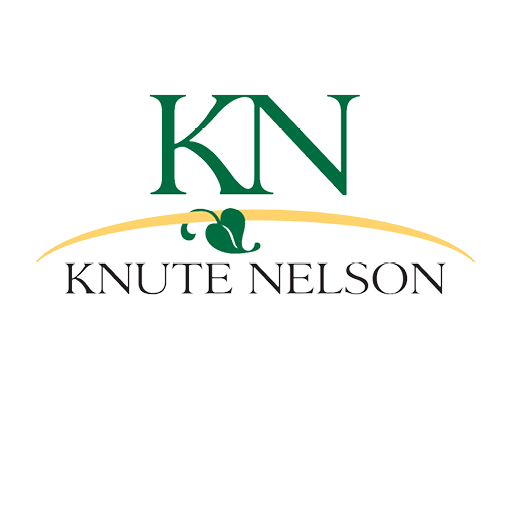 This software is miles ahead of where we were. Features like Carewatch and WorldView give us so many options for data transfer. It's a whole different level of access.
Mike McConnell  |  Vice President  |  Absolute Home Health & Hospice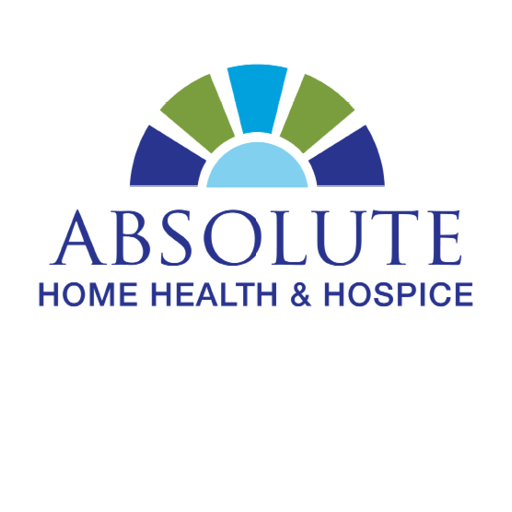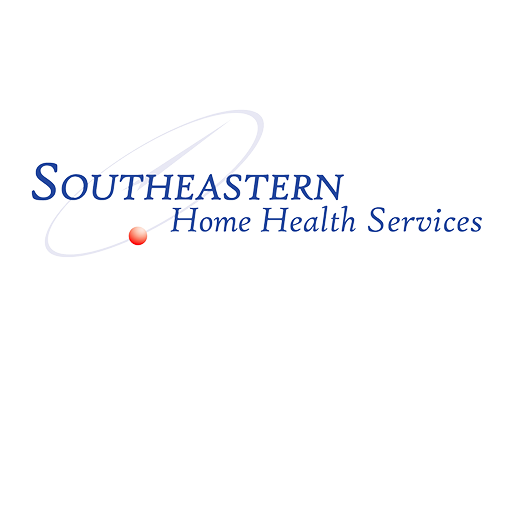 The partnership with HCHB has been a game changer for us in so many ways – including PDGM.
Bill Giammaruti  |  Chief Operating Officer  |  Southeastern Home Health
In just two months, we've gone from electronic faxing, verbal and written requests to instant access and answers — including approvals and real-time patient data we can now use to deliver the best care possible.
Christopher Lee  |  President and CEO  |  VNA of Colorado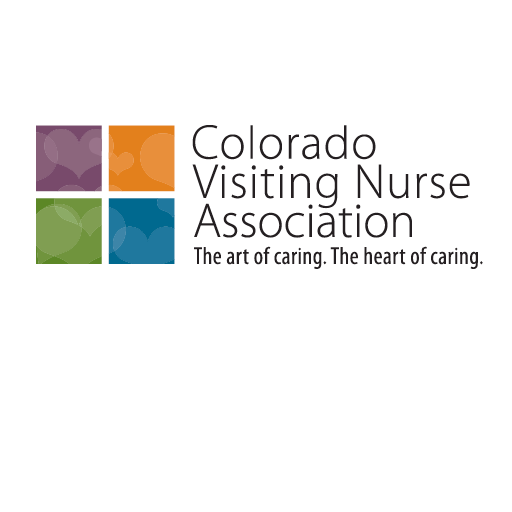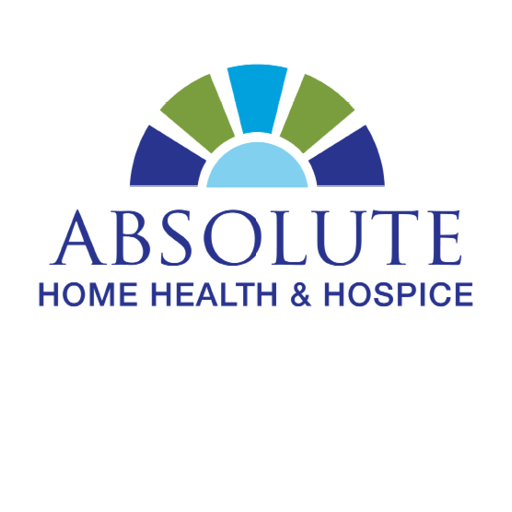 HCHB has touched every aspect of our business. The online learning tools are amazing — we use them all the time.
Chris Singer  |  Director of Operations  |  Absolute Home Health & Hospice
HCHB Analytics has allowed me to cultivate a versatile ecosystem of business intelligence of clinical, operational and financial data analytics where we create data visualizations that are intuitive to all of our non-analyst leaders.
Michael Brents  |  Division Director of Clinical Analytics  |  CHI Health at Home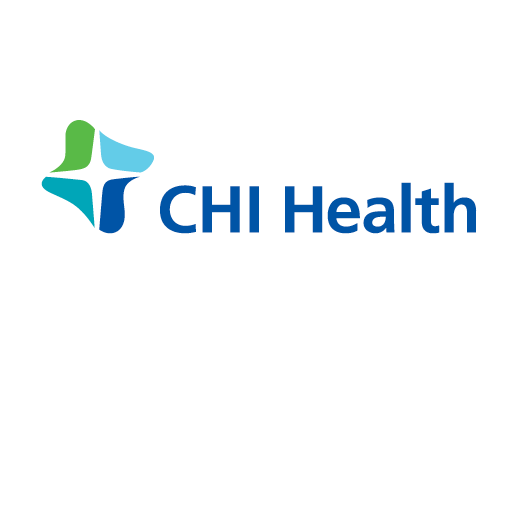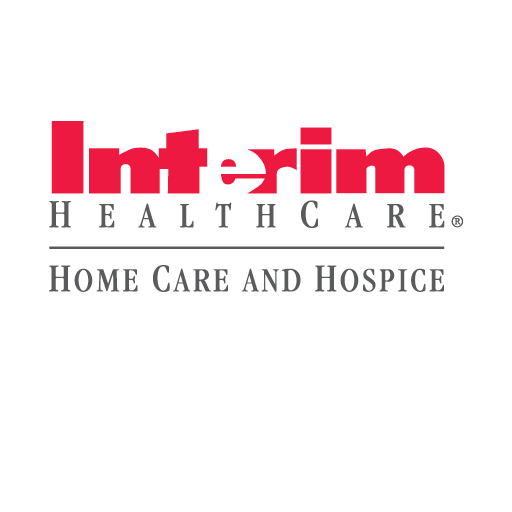 Our overall margin has increased by 9% in one year. We've cut our labor costs by 10% YTD. And we've lowered our skilled nursing patient visits per episode from 14 to 8.6 — all while improving patient outcomes!
Tonya Hopper  |  VP of Operations  |  Interim West Texas Healthcare