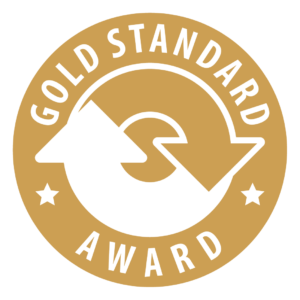 HCHB Honors This Month's Winner:
Occupational Therapist | Vital Caring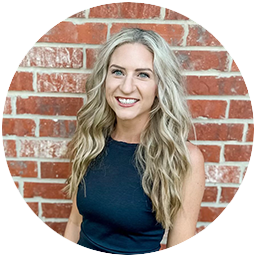 Plot patient visits faster and easier
HCHB Frequency-Based Plotting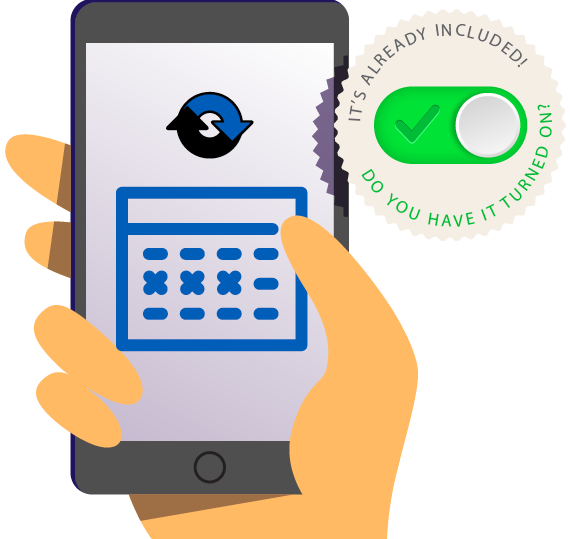 HCHB Analytics provides powerful insight into clinician satisfaction
HCHB Clinician Satisfaction Dashboard provides a data-driven view of satisfaction, gathers insights, and identifies at-risk of turnover.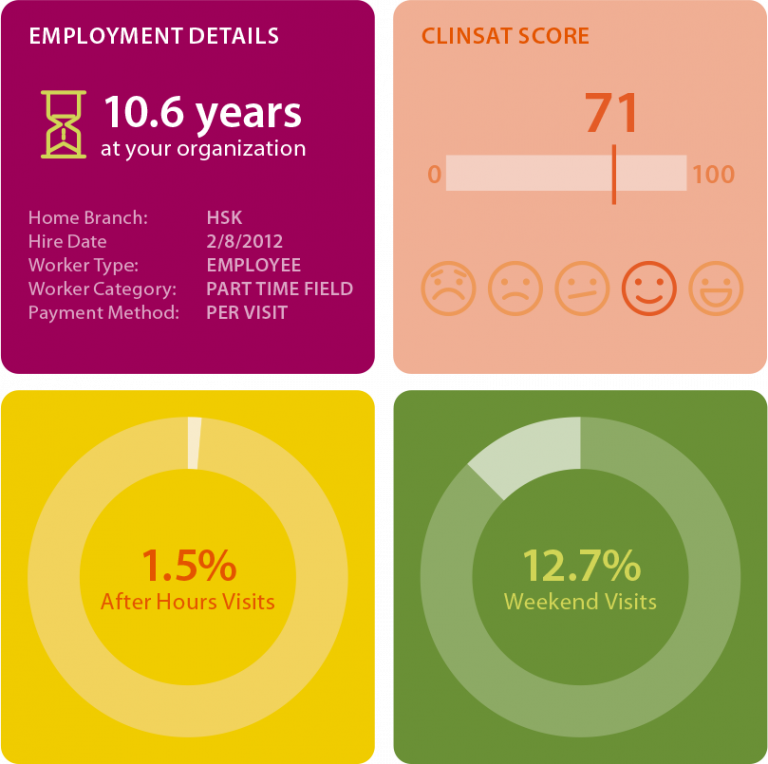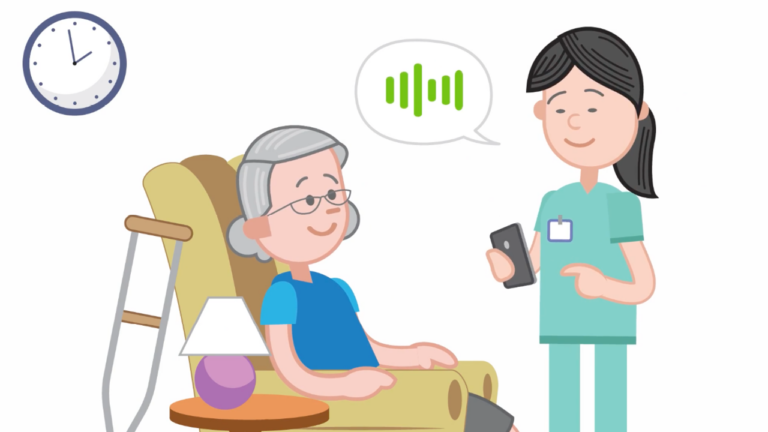 Quickly capture accurate, detailed documentation at every visit
HCHB offers powerful solutions for home-based care agencies of all sizes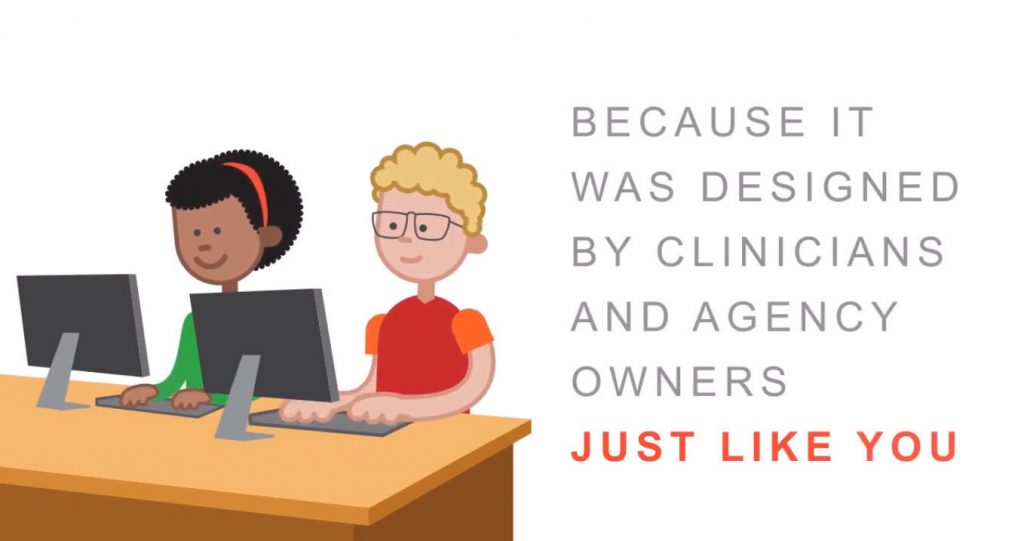 Put complex scheduling on autopilot We've crunched the numbers—now it's your turn.
HCHB Revenue Cycle Services
Get advanced interoperability across the entire healthcare community with HCHB Connect

Home Care Software Designed By Nurses, For Nurses
Get the software and tools you need to boost patient care, satisfaction and outcomes. Watch the video overview below to see how we can help you!
We're the perfect fit for home health or hospice agencies of any size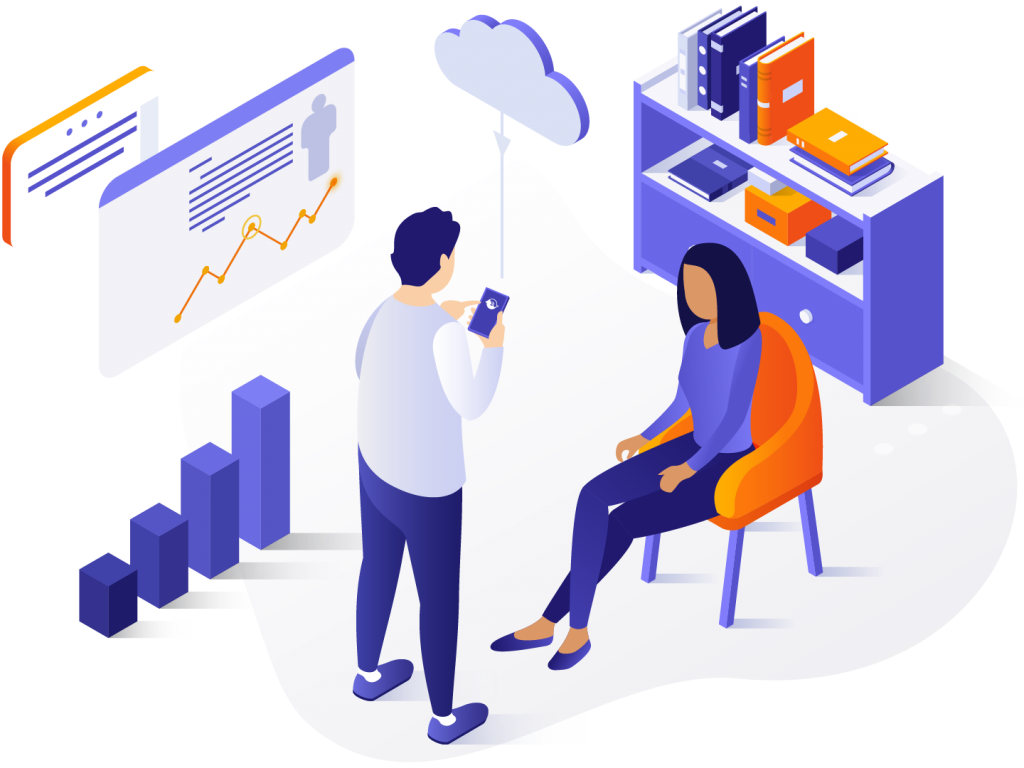 HCHB Services help you maximize resources and boost productivity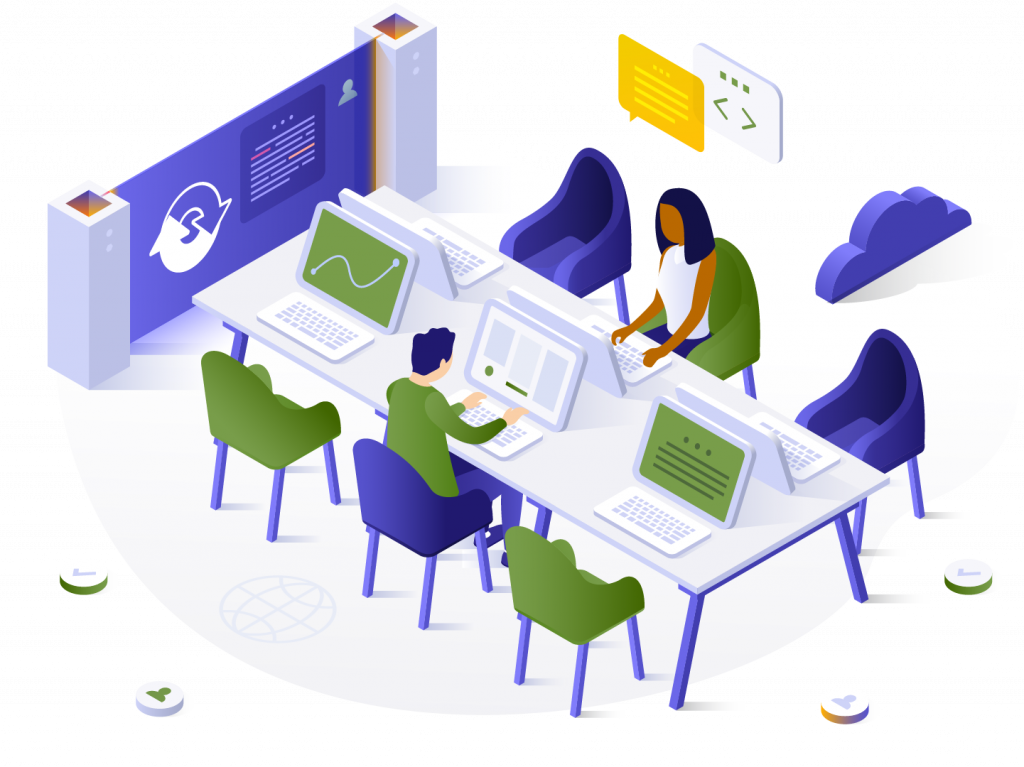 Make the most of your software investment with added services that can ease the workload.
Use HCHB Intelligence to leverage critical data and insight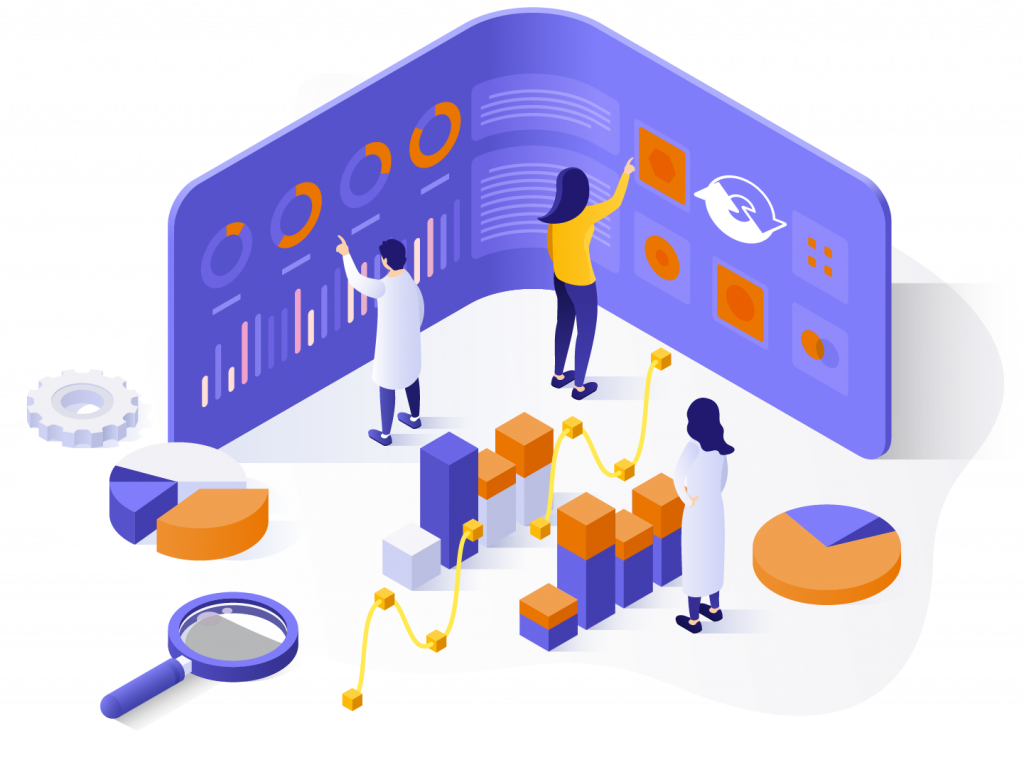 Use critical data to keep your agency running smarter and help make informed business decisions.
Get Started Today with Homecare Homebase