HCHB puts smart solutions right at your fingertips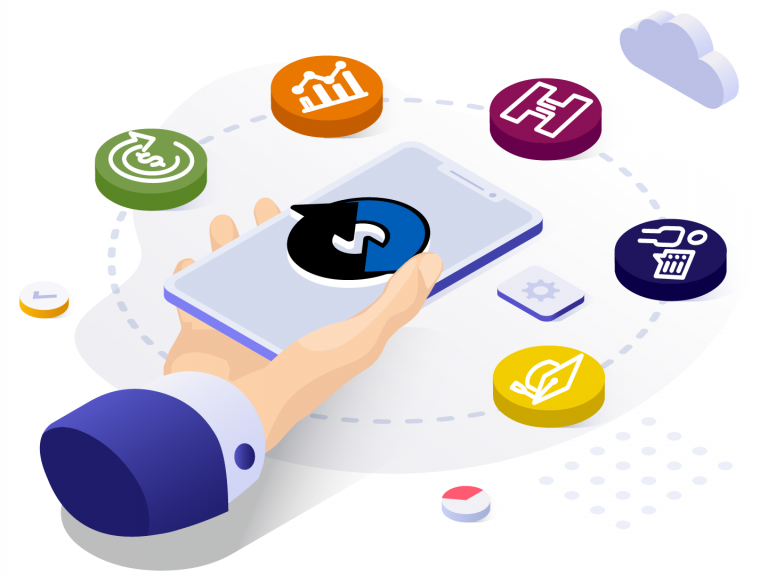 Our advanced EHR software and tools do the work for you
Our powerful EHR software tackles everything from labor-intensive scheduling to complex problems like PDGM coding, manual approvals and multi-platform referral processes that can weigh down you and your entire staff. Escape the daily grind of outdated processes and paperwork, and see how good life can be with HCHB. We not only make the hard work easy, we give you more time to work harder on what matters most.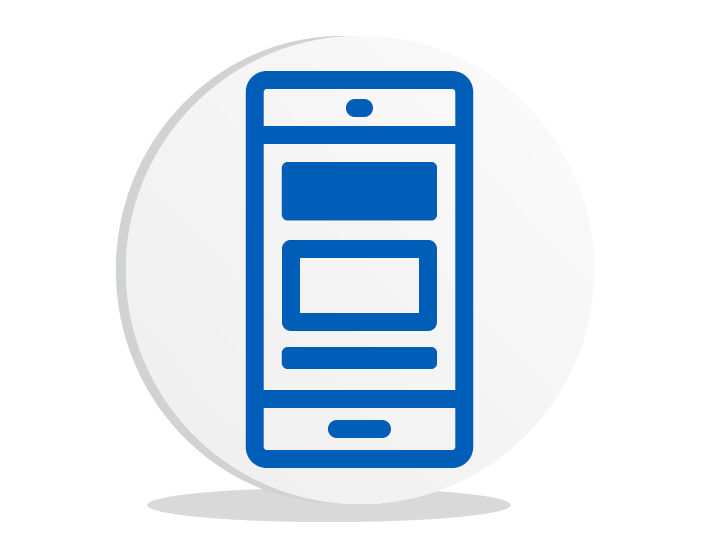 Our robust mobile solution is a clinician's dream, with helpful prompts and reminders to easily input visit documentation and quickly upload with or without wifi. It's the industry standard to help attract and retain staff.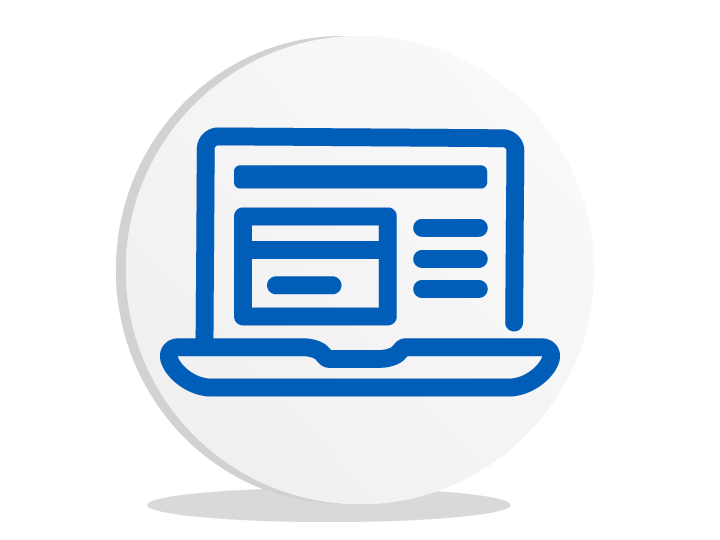 We'll help boost productivity and satisfaction with fewer mistakes and better compliance. Virtually all our agency customers enjoy faster payments, improved cash flow and a rapid, measurable return on their investment.