HCHB REVENUE CYCLE SERVICES
Need help keeping up with billing, payments and complex compliance?

HCHB Revenue Cycle Services does it all for you
HCHB can help ease your back office staffing and training burden by doing the billing work for you. As home-based care software and compliance experts, we're the perfect partner to ease your workload and help you get maximum payments for services rendered. Our expert billers know exactly what's needed to get it right the first time, with fewer denials and more consistent cash flow. Basically, we do the work — you get the money.
With complex regulations, PDGM coding and more pay-for-performance requirements, many agencies are leaving money on the table. Homecare Homebase can help ensure you're billing to the appropriate level for services provided and maximizing your collection rates on services rendered.
If you like collecting what you earn, HCHB is a great choice. More money in your pocket and less stress - that's a hard one to beat
Patrick Rambin | Treasury Manager  | The Carpenter Health Network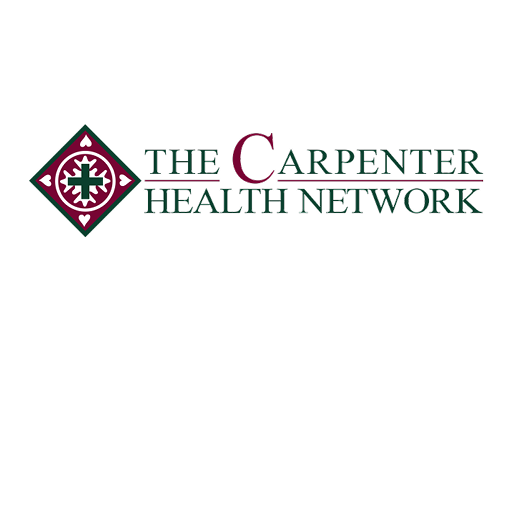 Put our Revenue Cycle Management experts to work for you
Eliminate back office hiring, staffing and training
Reduce outstanding days in AR
Achieve a higher overall rate of collection
Stay compliant with complex PDGM codes
Get an exceptional return on your investment
Spend less time on paperwork and more time on company growth and patient care.
Start today with your FREE ROI Discovery Analysis