HCHB home health software can help you with every aspect of your agency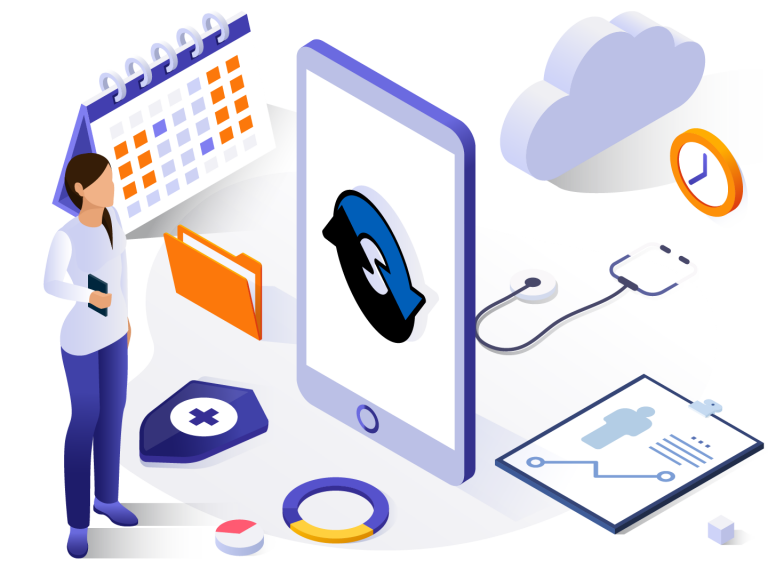 Expert workflow, defensible documentation and easy compliance — all in one powerful platform
Our powerful mobile home health software solution streamlines staffing, scheduling and routing and makes it easy to ensure complete, accurate documentation right at the point of care. With built-in features for medication management and clinical guidance, it also gives clinicians better insight and more time to spend with the patients who need them. Intuitive prompts and reminders reduce costly billing errors and all documentation is easily shared with the back office. The end result? Higher satisfaction, easier compliance and increased productivity and profits.
Schedule the most appropriate clinician for each visit
Optimize mapping and routing for higher satisfaction
Access complete EMR in real-time with or without wifi
Get clinical guidance when needed
Complete documentation onsite and upload in under 2 minutes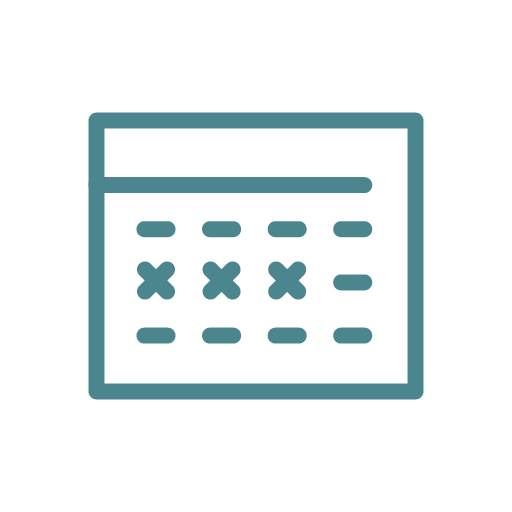 View Schedules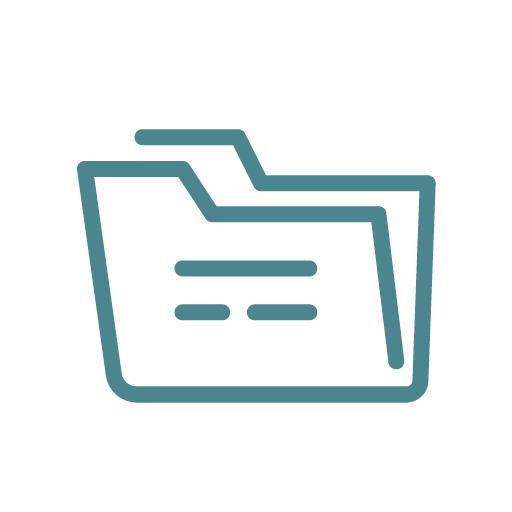 Access Patient Records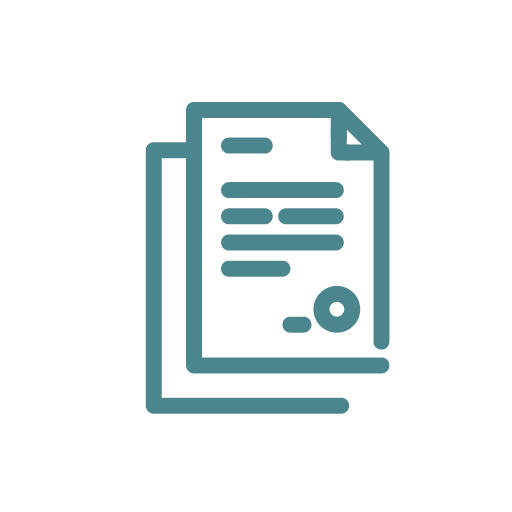 Defensible Documentation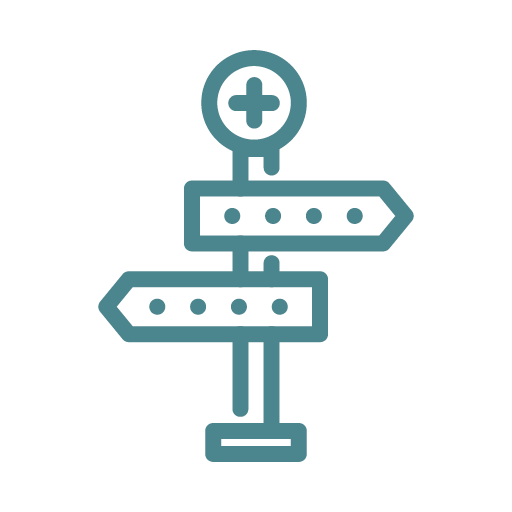 Clinical Guidance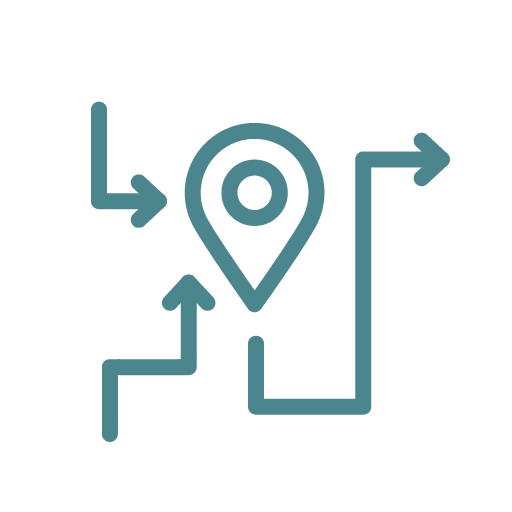 Optimized Routing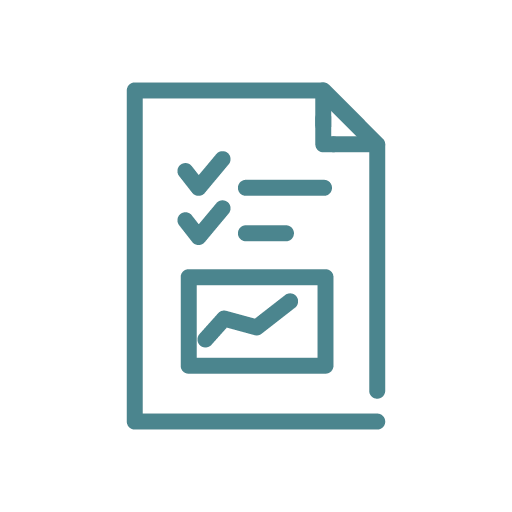 Robust Reporting
It all adds up to increased efficiency, better cash flow and a happier workforce. That's what makes us the nation's #1 home health software.
We're helping customers tackle PDGM
HCHB has positively impacted every area of what we do – and who we are.
Konnie Evans  | VP of Home Care and Hospice  | Knute Nelson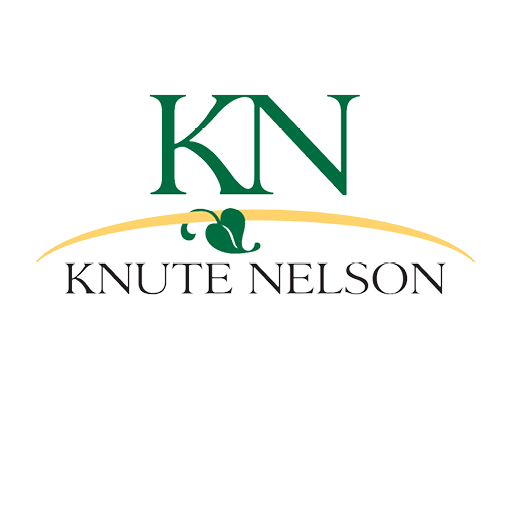 This software is miles ahead of where we were. Features like Carewatch and WorldView give us so many options for data transfer. It's a whole different level of access.
Mike McConnell  |  Vice President  |  Absolute Home Health & Hospice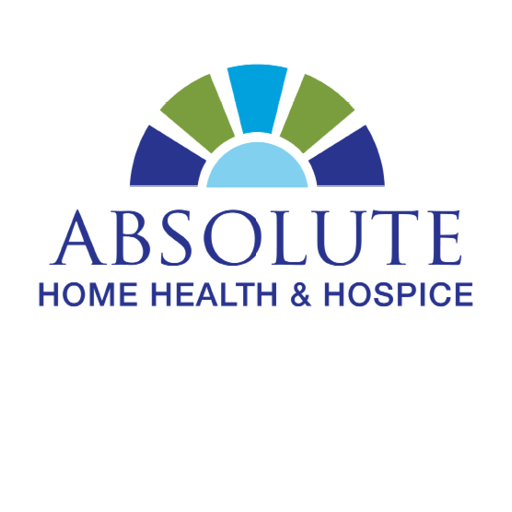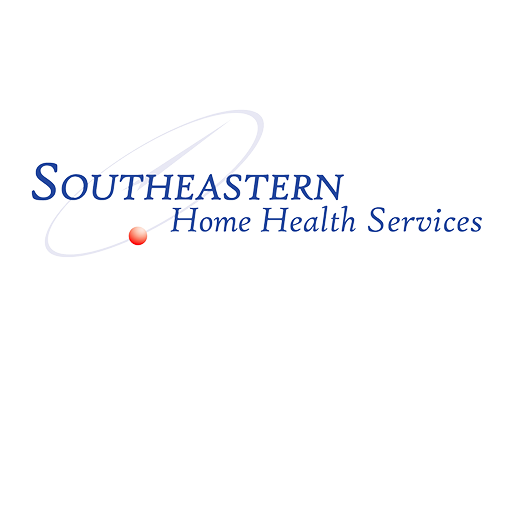 The partnership with HCHB has been a game changer for us in so many ways – including PDGM.
Bill Giammaruti  |  Chief Operating Officer  |  Southeastern Home Health
In just two months, we've gone from electronic faxing, verbal and written requests to instant access and answers — including approvals and real-time patient data we can now use to deliver the best care possible.
Christopher Lee  |  President and CEO  |  VNA of Colorado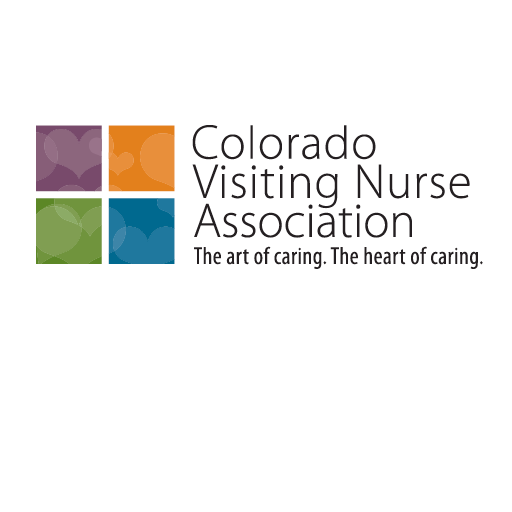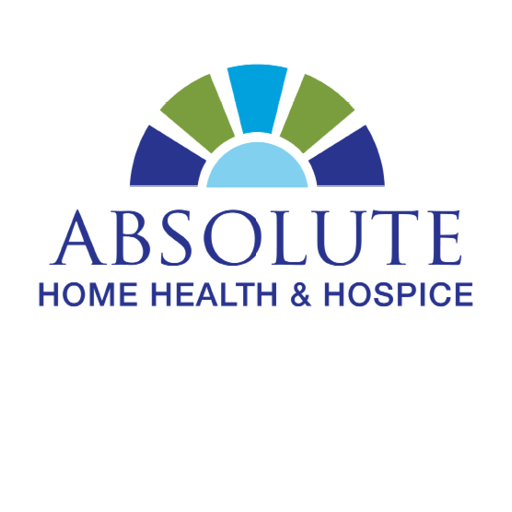 HCHB has touched every aspect of our business. The online learning tools are amazing — we use them all the time.
Chris Singer  |  Director of Operations  |  Absolute Home Health & Hospice
HCHB Analytics has allowed me to cultivate a versatile ecosystem of business intelligence of clinical, operational and financial data analytics where we create data visualizations that are intuitive to all of our non-analyst leaders.
Michael Brents  |  Division Director of Clinical Analytics  |  CHI Health at Home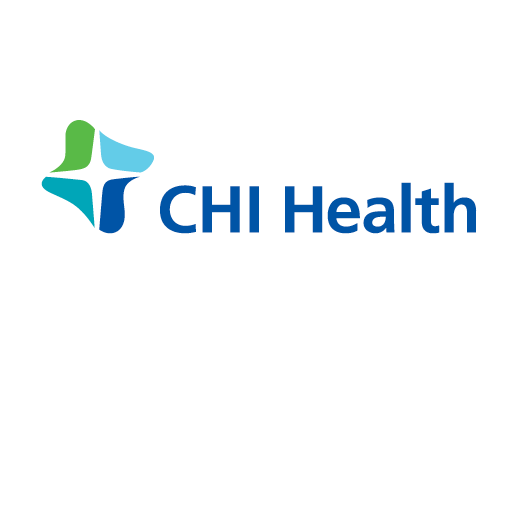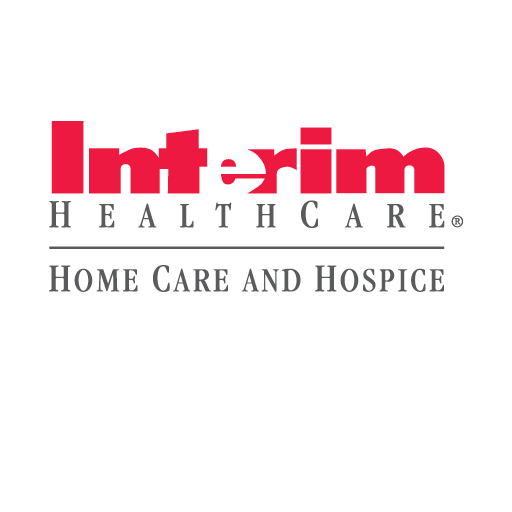 Our overall margin has increased by 9% in one year. We've cut our labor costs by 10% YTD. And we've lowered our skilled nursing patient visits per episode from 14 to 8.6 — all while improving patient outcomes!
Tonya Hopper  |  VP of Operations  |  Interim West Texas Healthcare