A 20-year history of innovation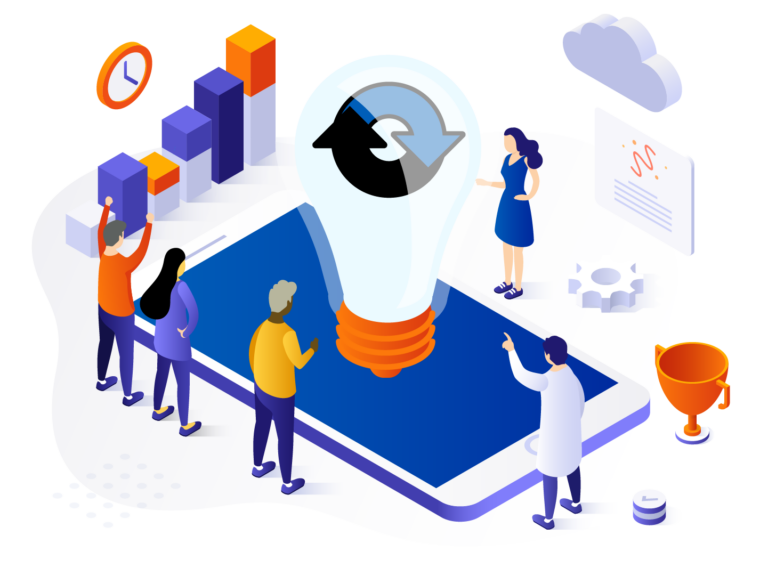 Now the #1 software for home-based care
Homecare Homebase was started by industry veterans in 1999 to tackle the real-world challenges of nurses on the front lines of home health care. With the steady growth and evolution of services, we've expanded into a comprehensive and innovative platform to empower exceptional home health and hospice care used by virtually all the top players in the industry.
In addition to a powerful software platform, we now offer a range of added services that can lift the administrative and operational burden, offer greater insight into key metrics and give you more time to focus on patient care.
Over the years, we've partnered with some of the brightest minds in software technology and online learning. Our cutting-edge solutions include deep neural learning models that helps predict outcomes and offer compassionate care when it's needed most. And we'll continue to drive innovation to streamline processes, ease compliance and empower exceptional care for patients and families nationwide.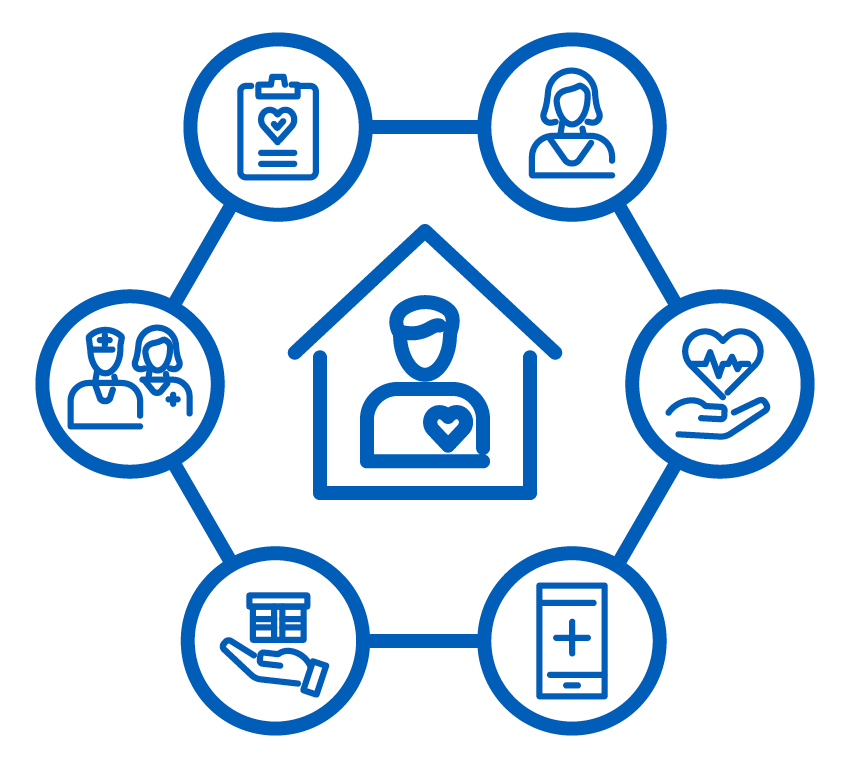 About Hearst Health
The mission of Hearst Health is to help guide the most important care moments by delivering vital information into the hands of everyone who touches a person's health journey. Each year in the U.S., care guidance from Hearst Health reaches 85 percent of discharged patients, 205 million insured individuals, 103 million home health visits and 3.2 billion dispensed prescriptions. The Hearst Health network includes FDB (First Databank), Zynx Health, MCG, Homecare Homebase and MHK (formerly MedHOK). Hearst also holds a minority interest in the precision medicine and oncology analytics company M2Gen. Follow Hearst Health on Twitter @HearstHealth and LinkedIn @Hearst-Health.