Compassionate hospice care starts here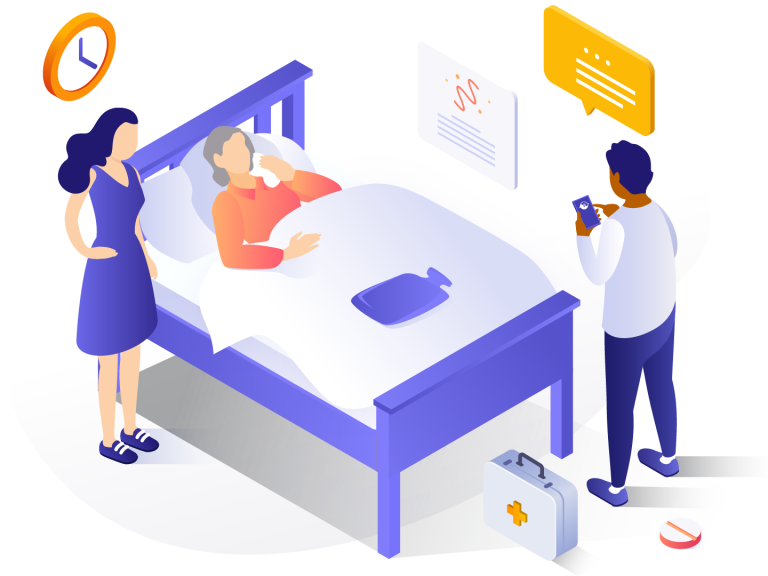 Our specialized hospice software is leading the industry
HCHB understands the unique, complex and sensitive needs of hospice care. Since 2005, we've developed and refined our specialized hospice software, now used by 8 of the top 10 hospice agencies nationwide. Today, our solutions include an exclusive predictive model interface that can help agencies enhance end-of-life care for over one third of the country's hospice patients and their families.
By automating everything from scheduling and IDG, to billing, bereavement and volunteer management, we give caregivers the most important resource of all: More quality time with their patients and families.
Our point of care hospice software runs on handheld Android devices, delivering real-time data and tools for expert 'round the clock care. And, our person-centered care plan makes it easier for nurses, therapists, physicians, family and other caregivers to have informed, real-time group meetings focused on the patient's individual needs.
HCHB hospice software makes it easy to:
Coordinate across disciplines using a person-centered care plan
Use optimized routes and schedules for most appropriate level of care
Stay in compliance with visit frequencies and other regulations
Complete documentation onsite, then quickly upload in under 2 minutes
Use integrated Hospice Inpatient Unit software for 24/7 care
Leverage predictive data to plan and better manage patient transitions
Easily coordinate bereavement and volunteer services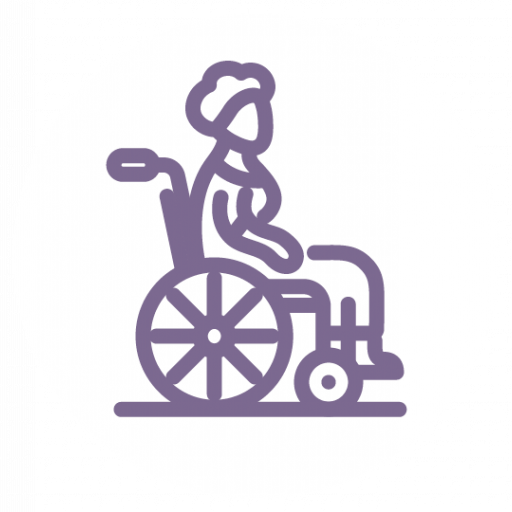 Person-Centered Care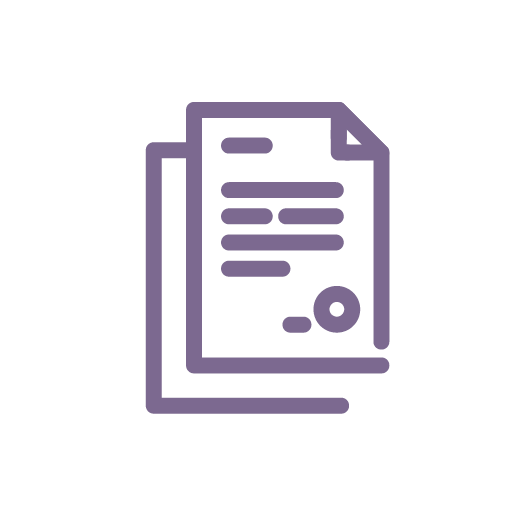 Defensible Documentation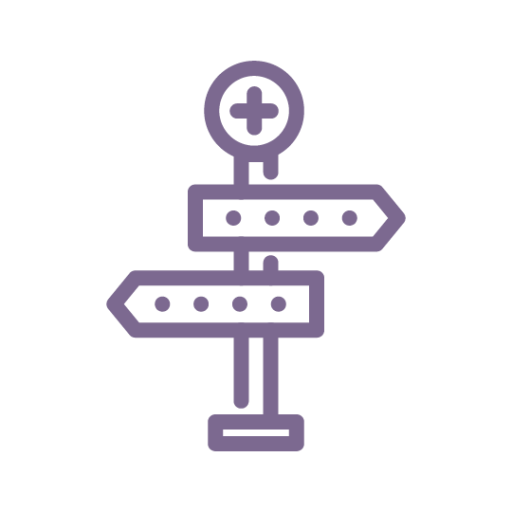 Clinical Guidance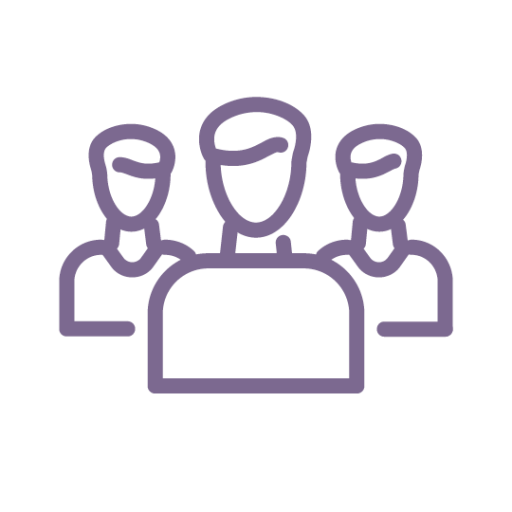 IDG Support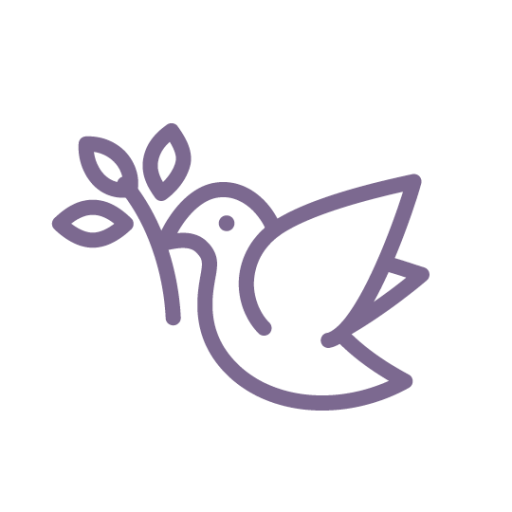 Bereavement Management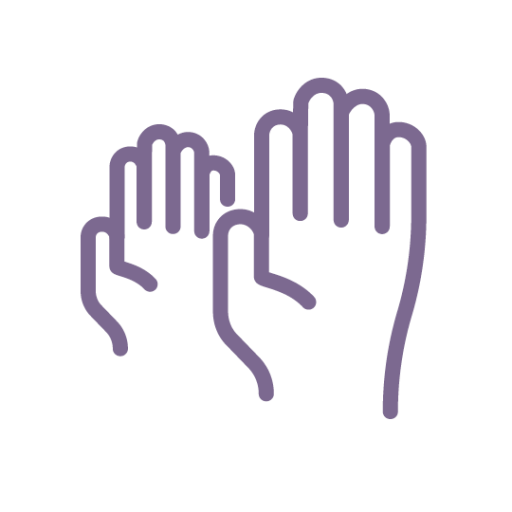 Volunteer Management
Improve patient support at every stage of the hospice care cycle
HCHB has positively impacted every area of what we do – and who we are.
Konnie Evans  | VP of Home Care and Hospice  | Knute Nelson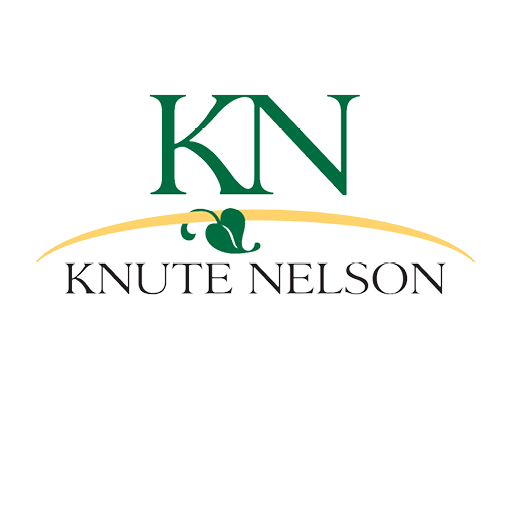 This software is miles ahead of where we were. Features like Carewatch and WorldView give us so many options for data transfer. It's a whole different level of access.
Mike McConnell  |  Vice President  |  Absolute Home Health & Hospice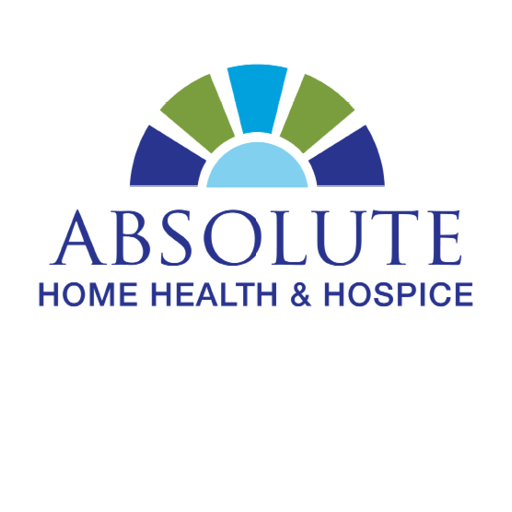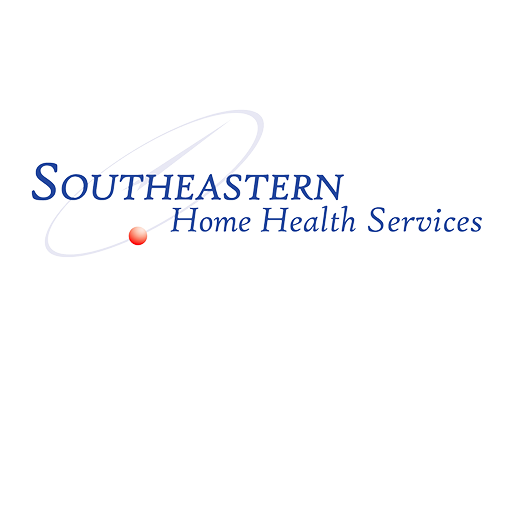 The partnership with HCHB has been a game changer for us in so many ways – including PDGM.
Bill Giammaruti  |  Chief Operating Officer  |  Southeastern Home Health
In just two months, we've gone from electronic faxing, verbal and written requests to instant access and answers — including approvals and real-time patient data we can now use to deliver the best care possible.
Christopher Lee  |  President and CEO  |  VNA of Colorado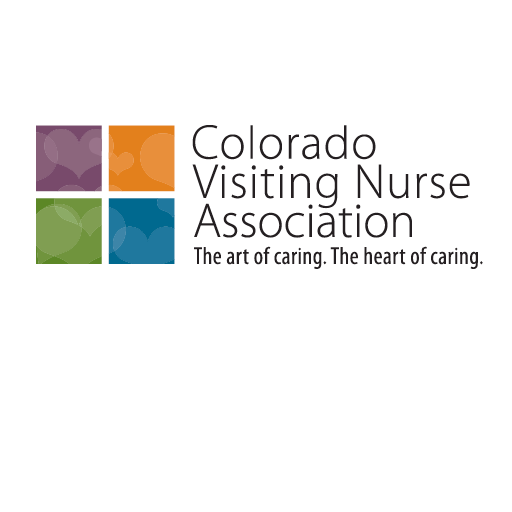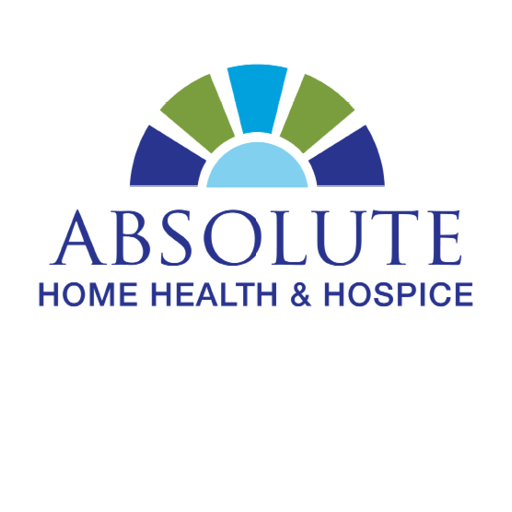 HCHB has touched every aspect of our business. The online learning tools are amazing — we use them all the time.
Chris Singer  |  Director of Operations  |  Absolute Home Health & Hospice
HCHB Analytics has allowed me to cultivate a versatile ecosystem of business intelligence of clinical, operational and financial data analytics where we create data visualizations that are intuitive to all of our non-analyst leaders.
Michael Brents  |  Division Director of Clinical Analytics  |  CHI Health at Home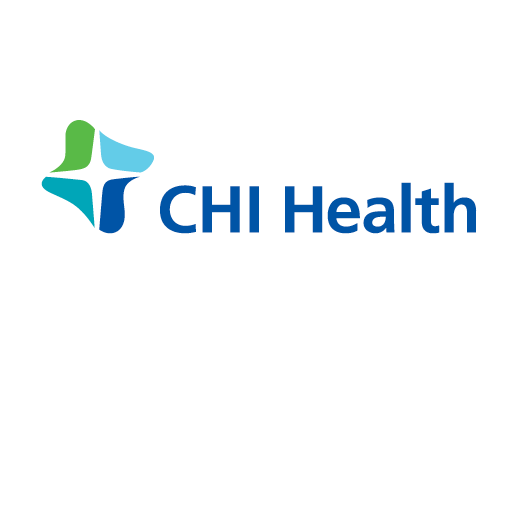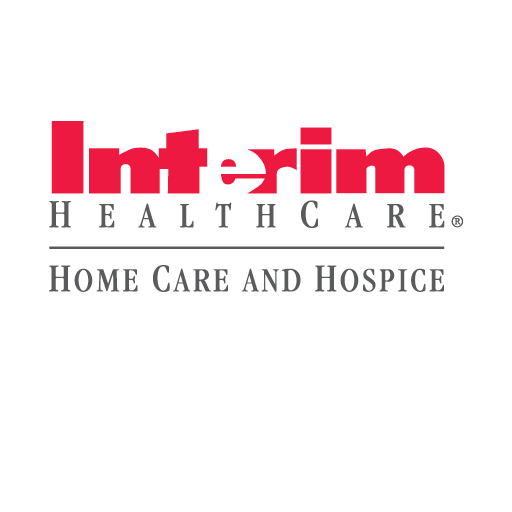 Our overall margin has increased by 9% in one year. We've cut our labor costs by 10% YTD. And we've lowered our skilled nursing patient visits per episode from 14 to 8.6 — all while improving patient outcomes!
Tonya Hopper  |  VP of Operations  |  Interim West Texas Healthcare