Put our experts to work for you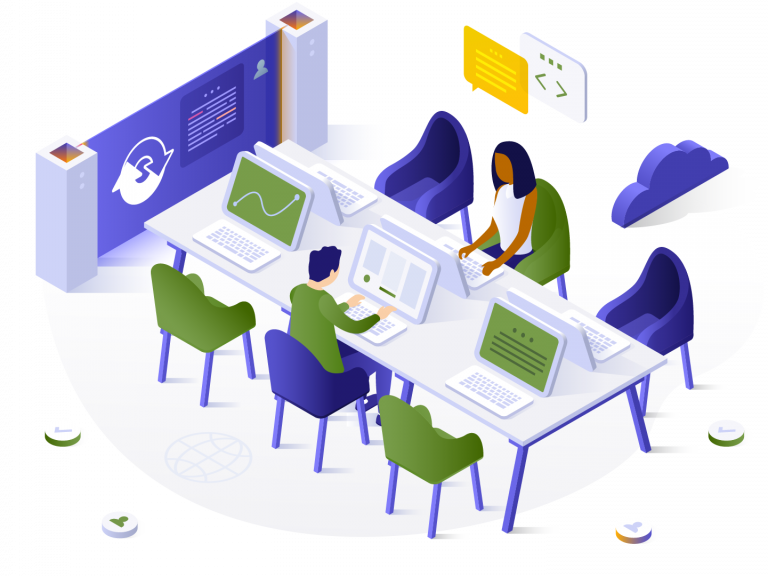 Maximize resources, boost productivity and drive higher profits
Our new HCHB Services are designed to handle more of the administrative workload for you, giving you and your staff more time to focus on quality care for your patients. Our healthcare support services help you maximize staff resources and streamline the entire billing process for faster payments and easier compliance. You'll boost productivity and drive more consistent cash flow and profits.
We can also help by taking on the technical demands of Help Desk for you, allowing your entire team to focus less on the details and more on patient outcomes and success. We take a partnership-approach to providing healthcare support services and act as an extension of your staff.

HCHB can help ease your back office staffing and training burden by doing the billing work for you. Our software experts can tackle complex PDGM coding and other changing requirements to help ensure you're not leaving money on the table.

This optional service allows users to directly access HCHB for all kinds of help and troubleshooting — from device support and password resets to clinical or scheduling errors.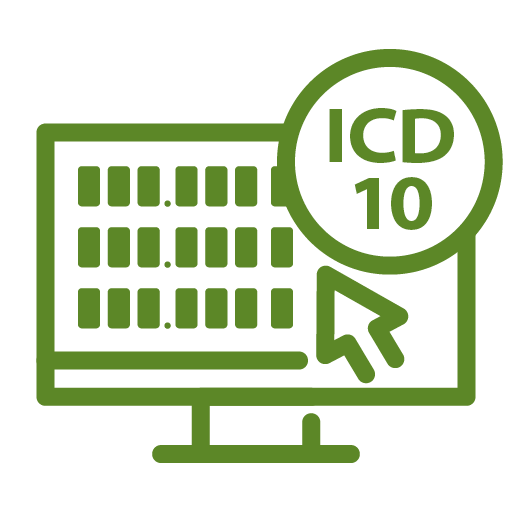 HCHB Coding Services can help you tackle complex coding requirements created by the regulatory shift from pay for service to pay for performance models in home-based care.
Let HCHB Services handle your front- and back-end administration needs