February 19, 2020
Home health agencies are under pressure to do more with less. The rollout of PDGM, in particular, has many agencies struggling with increased documentation and billing requirements at the same time reimbursement rates have decreased. One way to meet that challenge is through improved revenue cycle management (RCM) systems and processes.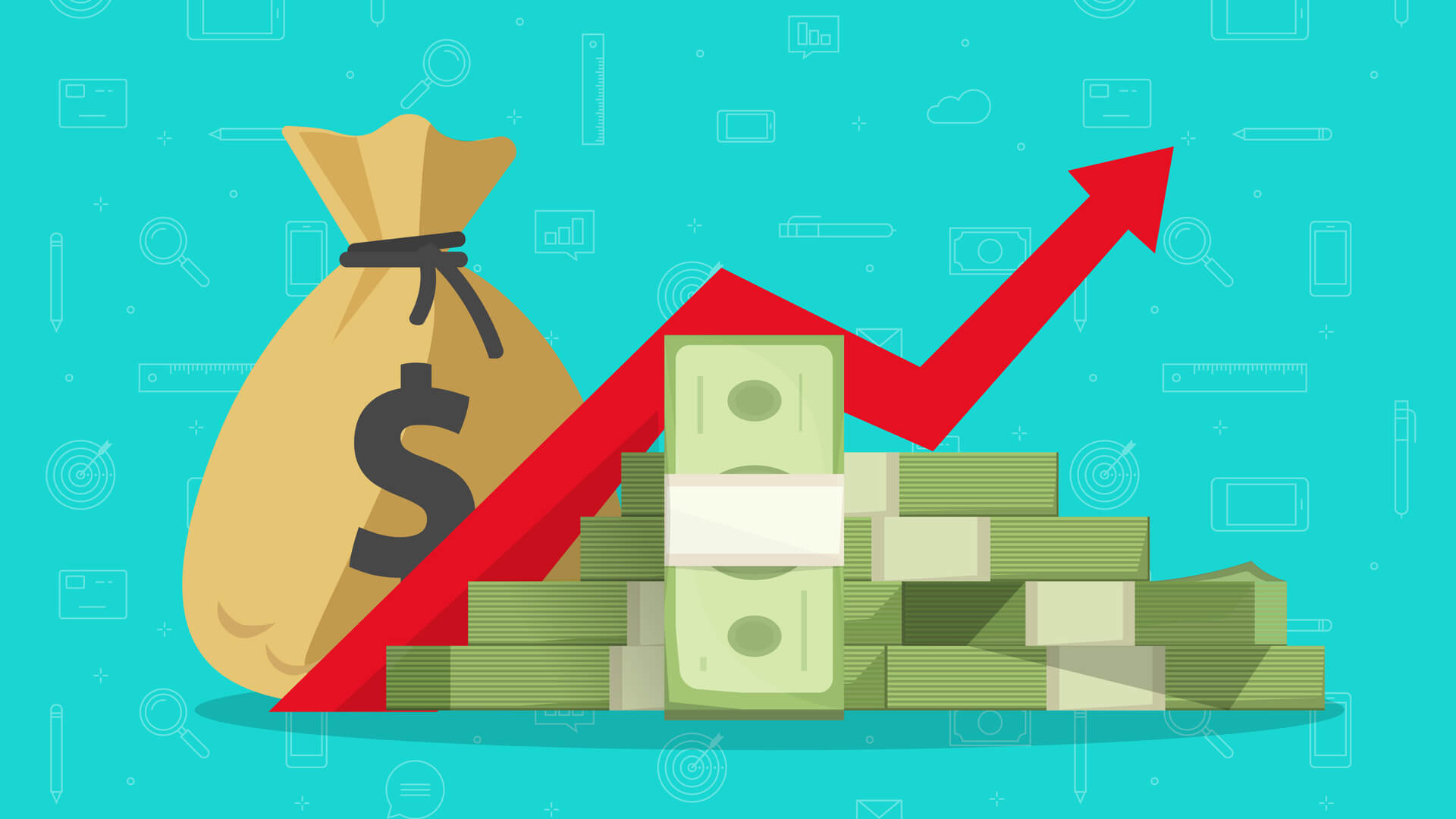 The Revenue Cycle Begins at Intake
In home health care, the revenue cycle begins when the first patient data enters your system. You spend a lot of time and effort on documentation during intake: insurance coverage information, benefit eligibility determinations, doctor's orders, face-to-face encounter documentation, and more. All that administrative work takes place before a patient receives her first home visit – and before the agency receives any payment for services.
Patient intake is the critical first step in the RCM process. Any documentation or billing errors during intake can affect cash flow if they cause delays in patient care or denials.
Keys to Effective Home Health Revenue Cycle Management 
Effective revenue cycle management can be the difference between success and failure. How is your agency handling these important functions associated with RCM?
Accountability: Each member of your team must have the necessary skills and knowledge to accomplish their tasks. Most important, they must understand their assigned tasks and be held accountable for the metrics assigned to them.
Measurement: Outcomes measurement and other metrics are critical to improvement. If you can't measure it, you don't know whether it's improving or getting worse. An automated measurement process that provides real-time data helps you flag and fix problems early.
Workflow: A streamlined workflow increases efficiency, job satisfaction, reduces errors, and provides better quality of care. You and your staff should always look for ways to make workflows better.
Documentation: Proper documentation procedures help reduce errors, improve communication, coordinate care, and shorten the billing/​reimbursement cycle.
Remember that clinician documentation and billing aren't separate functions. They should be tightly integrated. For example, the OASIS forms directly affect reimbursement. Form errors that delay billing or cause denials affect cash flow. Repeated errors or denials can also lead to regulatory attention and even audits.
It's critical to have a robust home care software package that helps you manage and integrate these functions.
Homecare Homebase Can Help You Improve RCM
Last year, we launched our new Revenue Cycle Services (RCS) to help agencies reduce the back-office burden associated with home health revenue cycle management. This service allows our experts to step in and provide the specialized functions required to keep your billing and collections on track. Revenue Cycle Services is part of the HCHB Services Suite, a collections of services that help agencies focus on patient care instead of paperwork.
Benefits of our RCS service option include:
Accelerated cash flow on accounts receivable
Reduction in rejected and unbilled claims
Operational transparency with HCHB analytics and dashboards
Continuous software updates that keep pace with the fast-changing healthcare landscape
Your billing and collections handled by our team of billing experts