HCHB Revenue Cycle Services Offers One of a Kind SLAs
HCHB customers have the unique opportunity to secure revenue cycle improvements by partnering with Homecare Homebase's Revenue Cycle Services team. HCHB RCS offers service-level agreements targeting:
Net collection rates
DSO
Bad debt
AR 90+ days
Month-end unbilled
HCHB Revenue Cycle Services is able to offer SLAs because we are Homecare Homebase experts. We have mastered RCM best practices and can help our clients ensure payor contracts are up-to-date and that the information they need to get paid is pulled efficiently from our system.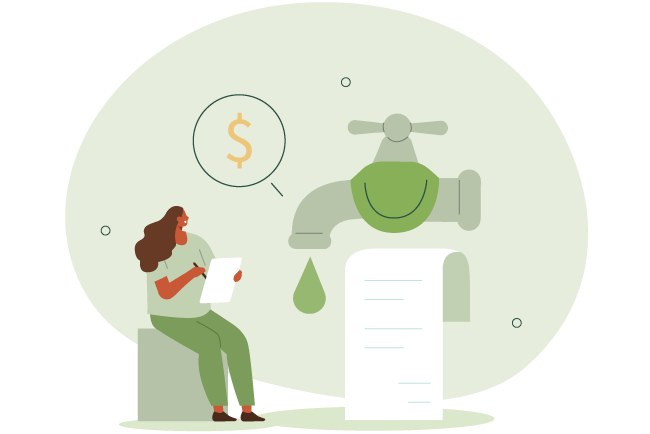 Revenue cycle management and documentation compliance go hand-in-hand. In order to get paid, you have to provide complete documentation that meets regulatory and payor requirements. Homecare Homebase provides the workflow you need to ensure your team stays compliant and paves the way for a successful RCM workflow.
Need to free up time for your back office staff? Homecare Homebase will partner with you to streamline your authorizations, so your team can focus on providing quality care.
HCHB Customers:
Are in every U.S. state
Offer home health, hospice and personal care
Are all sizes from start-ups to the largest home-based care organizations in the nation
Have an average star rating of 3.9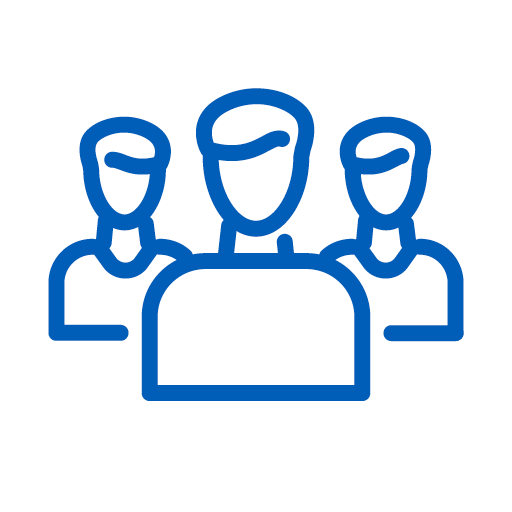 Please fill out the form below to receive more information.